Mavericks Splitboard-Test
03.02.2014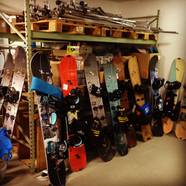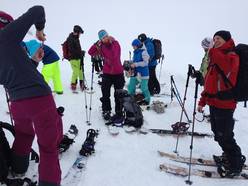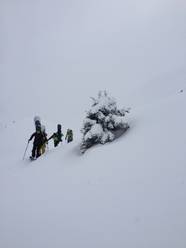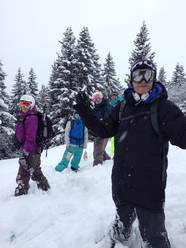 Hier einige Bilder vom Mavericks Splitboard-Test am Heinzerberg. Powder hatten wir genügend, leider hat das Wetter nicht immer mitgespielt.
Wir konnten den Test trotz dem Wetter durchführen und konnten unsere Lines fahren.

Pic of the Week - Massive Airtime....
13.02.2012

An diesem Weekend war Fotoshooting angesagt... Massive Airtime konnte an diesem Spot rausgefahren werden. Nebst einem Kicker stand auch noch eine Quarter...You will see...
Danke an unseren Fotografen (Mister D.I.Y.) und an die Crew!

Pic of the Week - POWPOWPOW und noch mehr Pow
09.01.2012

Zwar war die Sicht nicht besonders Toll, doch umso mehr hat uns Frau Holle wieder überrascht. Es fiel eine dicke Portion Schnee in den Alpen und der Powder brachte enorm viel Spass mit sich....
Wer also nicht in den Genuss gekommen ist, für den wird es jetzt also höchste Zeit - Go out and have fun!!!